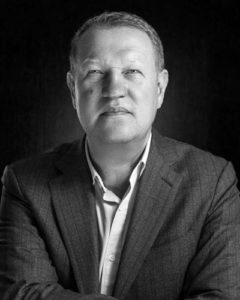 Alex Michine
CEO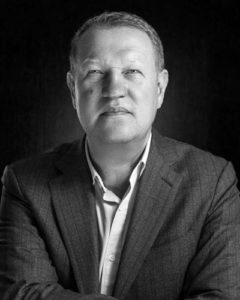 Bio
Alex is the founder and CEO of MetGen since 2008. A serial entrepreneur, Alex has over 15 years of international experience in biotechnology, pharmaceutical and cleantech industries.
He also serves on the Board of Directors of HyTest (Finland), a leading supplier of reagents for the in-vitro diagnostic market. Alex received his MBA from the Robert Kennedy College, Switzerland in 2005.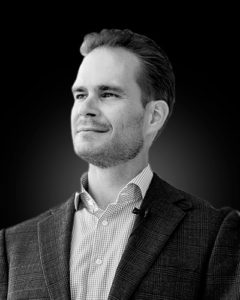 Matti Heikkilä
COO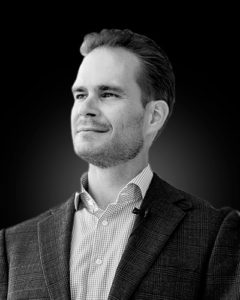 Bio
Matti is a Biotech Engineer with an MBA with 17 years of experience in industrial biotechnology, starting with Genencor/DuPont where he was leading a global engineering team responsible for the development of the Industrial Bioscience Division's process technologies and competencies.
During his career, he has had various international leadership roles and organizational development responsibilities. During his 8 years at MetGen, he has been responsible for manufacturing, the development of technologies and new business as well as, marketing, and financing. In his current role as a COO he drives innovation and growth of the company as a part of the external ecosystem: He aims to strengthen the organization and internal competencies and build external value-chains and partnerships to drive innovation. He has successfully created, developed, scaled up, and commercialized several new bio-industry technologies and innovations.
Matti has successfully lead MetGen to be a part of numerous commercial joint ventures, R&D projects, and European Horizon2020 projects. This collaborative action has provided the company with private and public funding to drive the new technologies quickly through technology readiness levels to industrial and commercial maturity.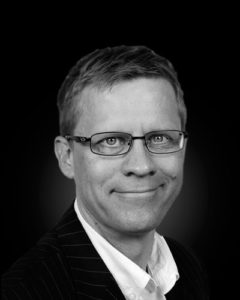 Petri Vahala
CFO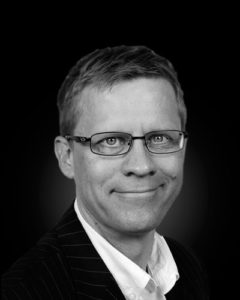 Bio
Petri holds a M.Sc. (Econ.) of economics and finance from Tampere University. He is charge of finance and administration.
Petri has over twenty years of experience from various international companies with demanding leadership and manager positions within process, manufacturing and service industry.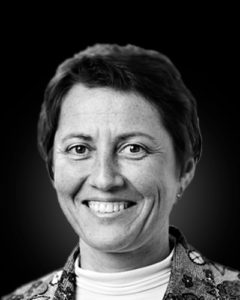 Klara Birikh
R&D Director

Klara Birikh
R&D Director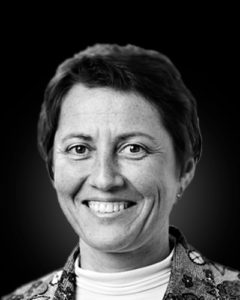 Bio
Klara has been the head of MetGen's R&D since its foundation in 2008, and an inventor of MetGen IP. Klara holds a PhD in Molecular Biology, published over 15 scientific papers in international peer-reviewed journals.
Klara's previous international career in academic and industrial institutions in the field of molecular biology and biotechnology provides deep knowledge in genetic engineering, molecular evolution and protein science.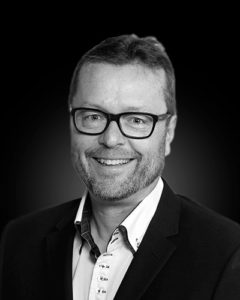 Sami-Pekka Rantanen
Sales Director

Sami-Pekka Rantanen
Sales Director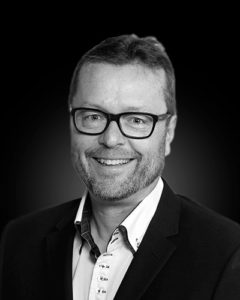 Bio
Sami-Pekka has B.Sc. in engineering and a degree in marketing. He has more than two decades of experience in serving pulp and paper industry. During this time he has been holding various management positions in sales organizations of chemical solution providers.
In the Sales Director role Sami-Pekka is introducing MetGen's enzymatic solutions – MetZymes® – to the industry and providing application knowledge to the customers.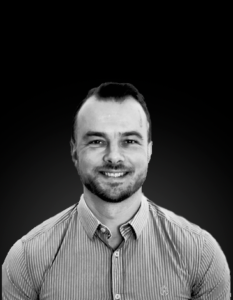 Toni Grönroos
Technology Development Director

Toni Grönroos
Technology Development Director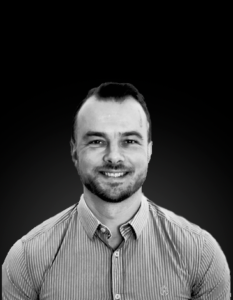 Bio
Toni has a degree in biotech engineering from Turku University of Applied Science.
Toni has more than a decade of experience in fermentation and enzyme application development, high throughput screening and a wide range of sample analyses. In his Technology development role he is a key-person in MetGen technology team, helping the customer hands-on and bringing biotechnical insight to on-site trials.