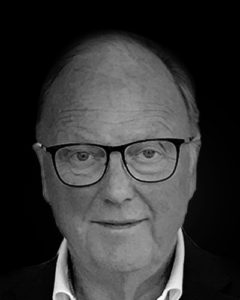 Martin Granholm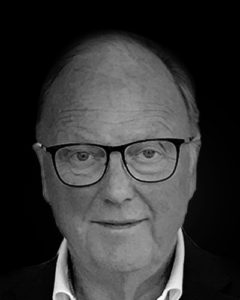 Bio
Martin Granholm is a former Deputy CEO of UPM-Kymmene Oyj. During his 35 years in several positions in the Forest Industry he also acted as  member  and chairman in  boards  in Logistics, Energy, University and Insurance.  He also has hold  positions in the Chamber of Commerce organization both locally and globally.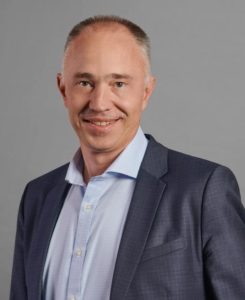 Joško Bobanović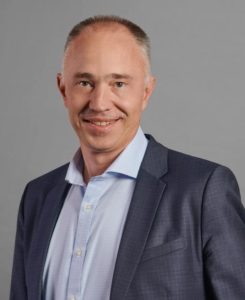 Bio
Joško Bobanović joined Sofinnova in 2010 as a partner focused on the industrial biotech strategy. He works on early stage deals in Europe and North America with applications in chemicals, agriculture, food, and materials. Prior to joining Sofinnova Partners, he was part of the investment team at iNovia Capital in Montreal, Canada.
Joško sits on the boards of MetGen, Comet Bio, DNA Script, Biosyntia, DMC Biotechnologies, Pyrowave and Protera Biosciences. Before going into venture capital, he created an internet startup and a software company.
He is a mentor at BIRD Incubator, which helps entrepreneurs in software, data analytics, artificial intelligence, and machine learning.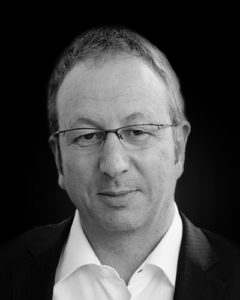 Philipp Hasler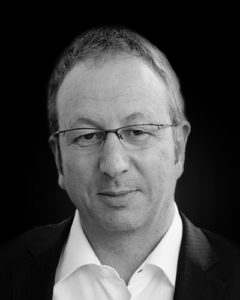 Bio
Investment Director – Energy and Advanced Materials
Philipp Hasler is an Investment Director with Emerald Technology Ventures in our Zurich office and focuses on emerging energy technologies and advanced materials. Fields of expertise include cellulosic biomass conversion, electrochemical materials for energy storage devices and fuel cells.
In his tenure at Emerald, Philipp is or has been serving as Board Director of several Emerald portfolio companies: Schmack Biogas (turnkey biogas plants; prior to its IPO), Fluxxion (Silicon wafer based microfiltration process for liquid purification), Senscient (open patch laser diode instruments for toxic and flammable gas detection), O-Flexx Technologies (thin film thermoelectric devices for heat recovery and energy harvesting) and Metgen (industrial enzymes for lignocellulosic biomass processing).
Prior to joining Emerald in 2001, Philipp held a senior project manager position for nine years at Verenum, a R&D and consultancy company specialized in process engineering and biomass conversion. Before, he gained five years experience as a senior researcher in electrochemistry and fuel cell technology at the ETH Zurich.
Philipp holds a Ph.D. in Chemical Engineering from the Swiss Federal Institute of Technology (ETH) in Zurich and a Bachelor Degree in Business Administration and is fluent in German and English.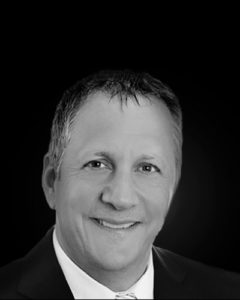 Steven Govoni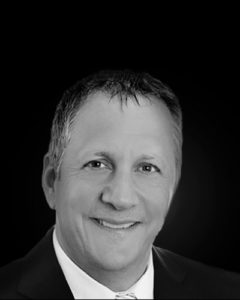 Bio
Steven Govoni is Vice President, RD&E for Ecolab Inc.  Steve is responsible for the global innovation efforts supporting the Paper, Mining, and Colloidal Technology businesses.  He joined Nalco in 1994 in the Paper R&D Group and has had responsibility for its global direction since 2008.
Steve was recently the Chairman of the TAPPI International Research Management Committee.  Additionally, Steve led the Reuse of Process Effluents Team within the Agenda 2020 Technology Alliance, an industry consortium with a mission of planning for the sustainability of the forest products industry.